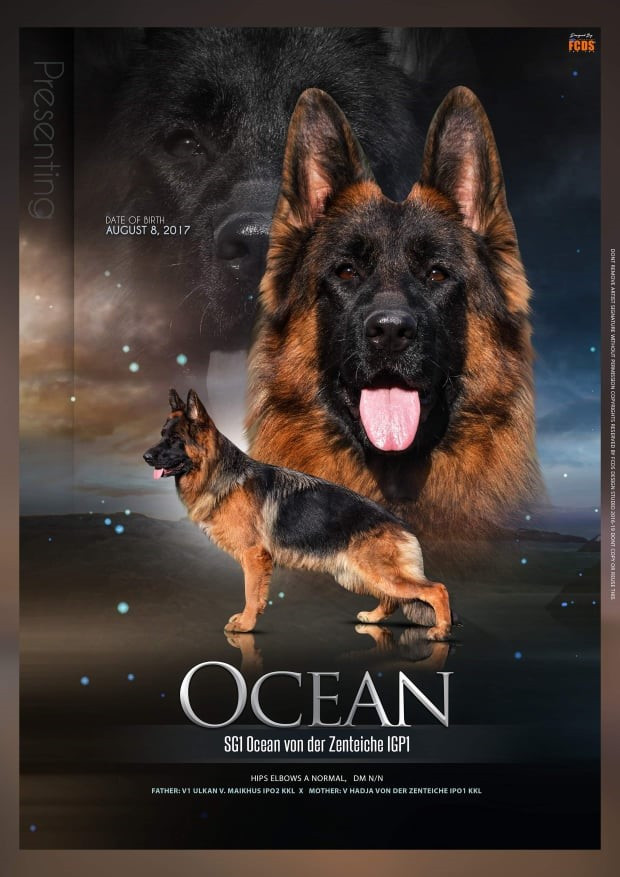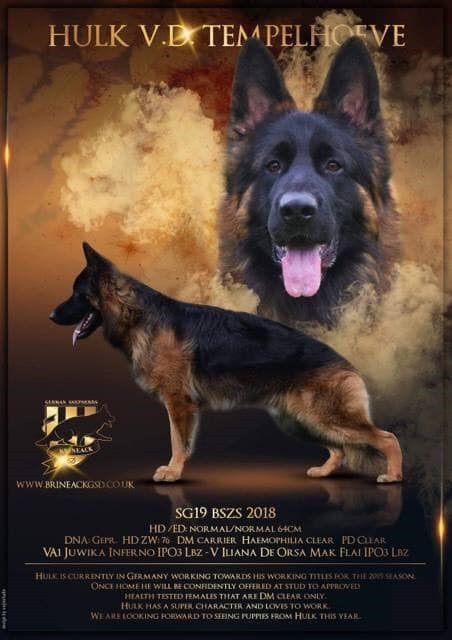 SG Hulk v.d. Tempelhoeve IGP1 Kkl
SG Ocean v.d. Zenteiche IGP2 Kkl
Ocean has had her litter of 4 males and 4 females!!
We chose the male Hulk v.d. Tempelhoeve for not only his gorgeous looks but his outstanding temperament. He is wonderful representative of the breed. Both parents have A normal hips and elbows. Ocean also has a super temperament with very good drives for working.

ALL PUPPIES ARE RESERVED !!!!!!!!
*****SPECIAL THANKS TO BRINEACK GERMAN SHEPHERDS IN THE UK FOR ALLOWING US TO USE HULK !!!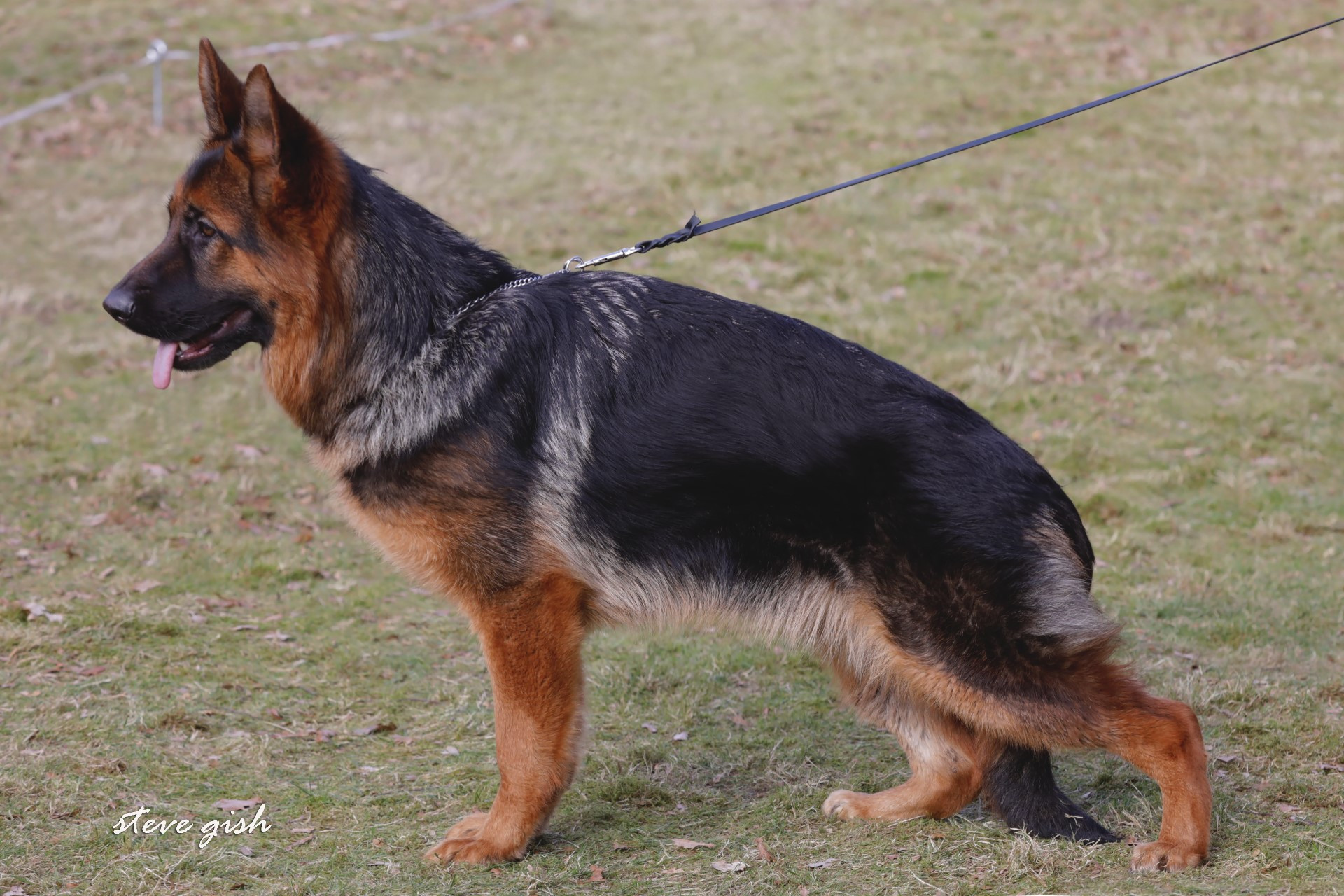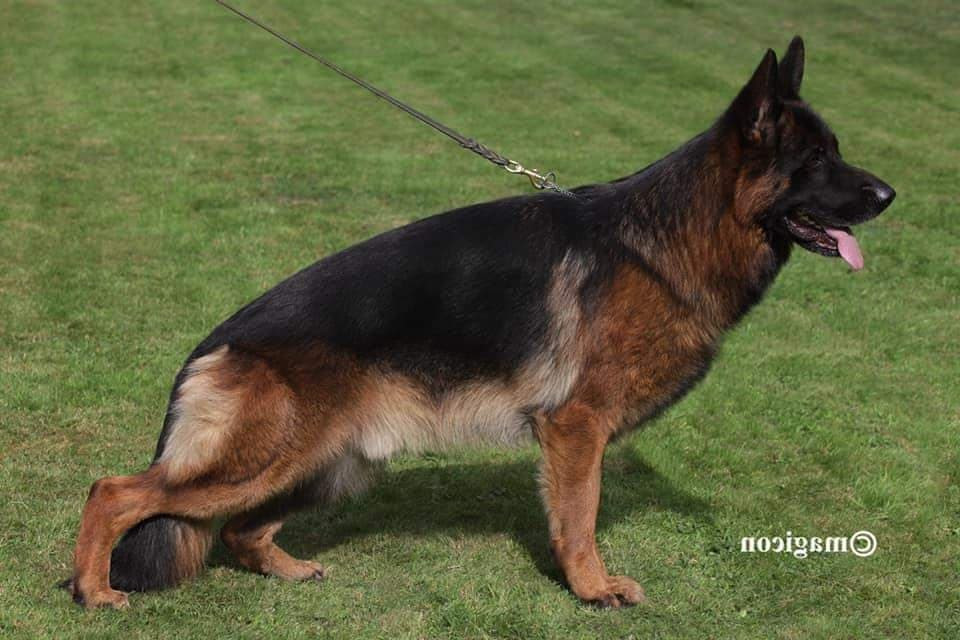 VA3 Asap v. Aldamar IPO3 Kkl
V Zispe von der Weinbergsiedlung IGP1 Kkl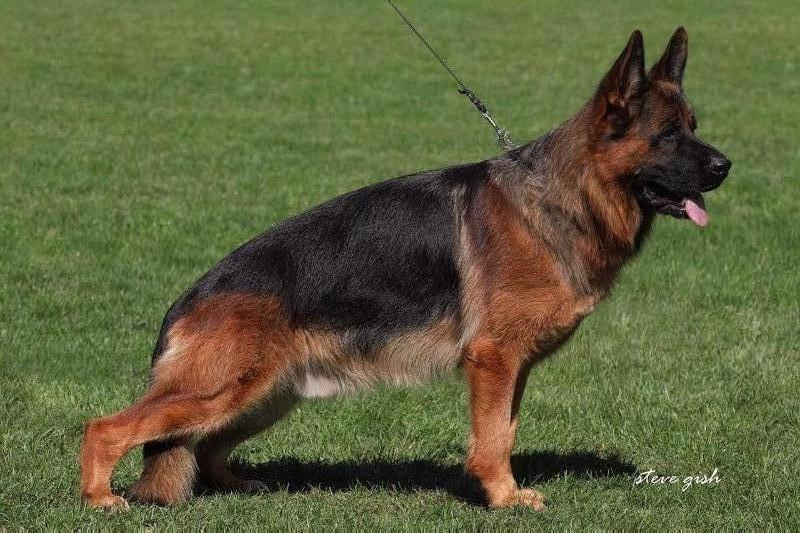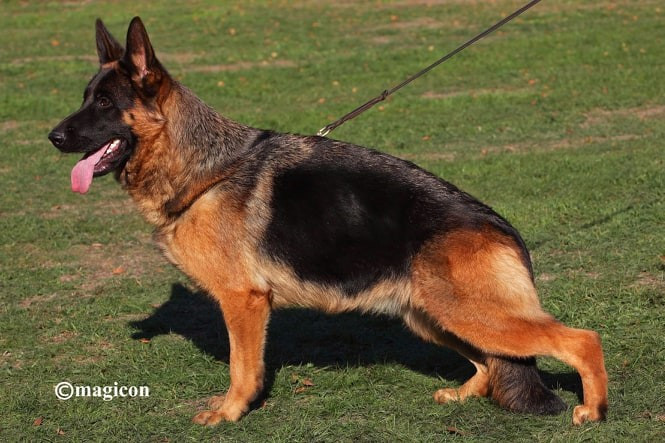 VA11 Mars Aurelius IPO2 Kkl
V Frenzi v.d. Tempelhoeve IGP1 Kkl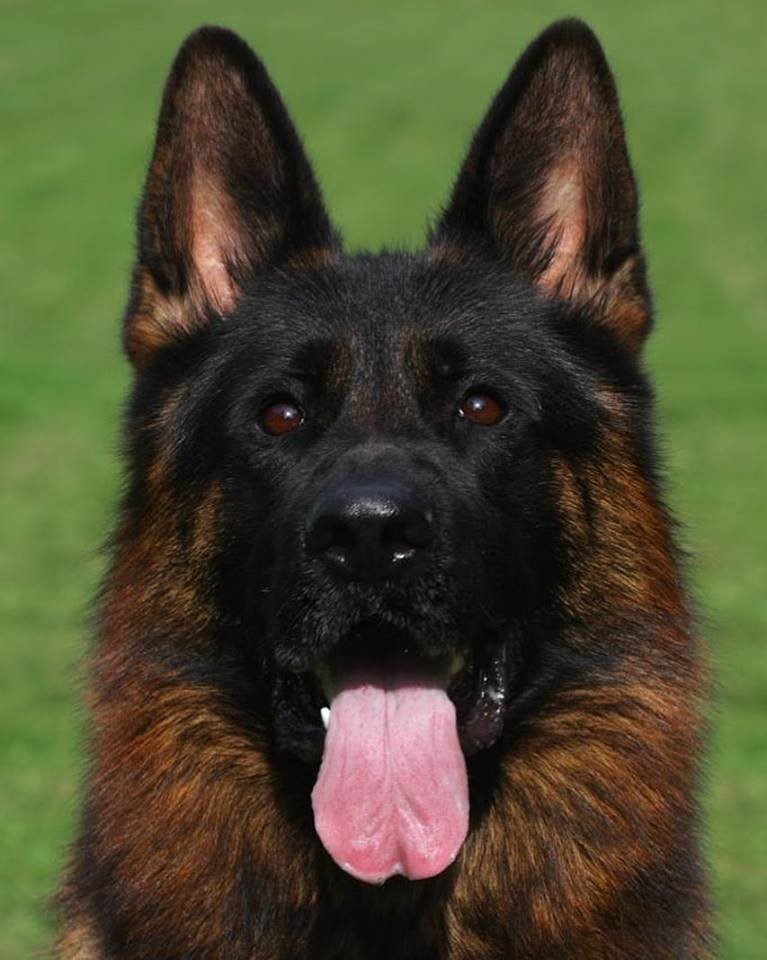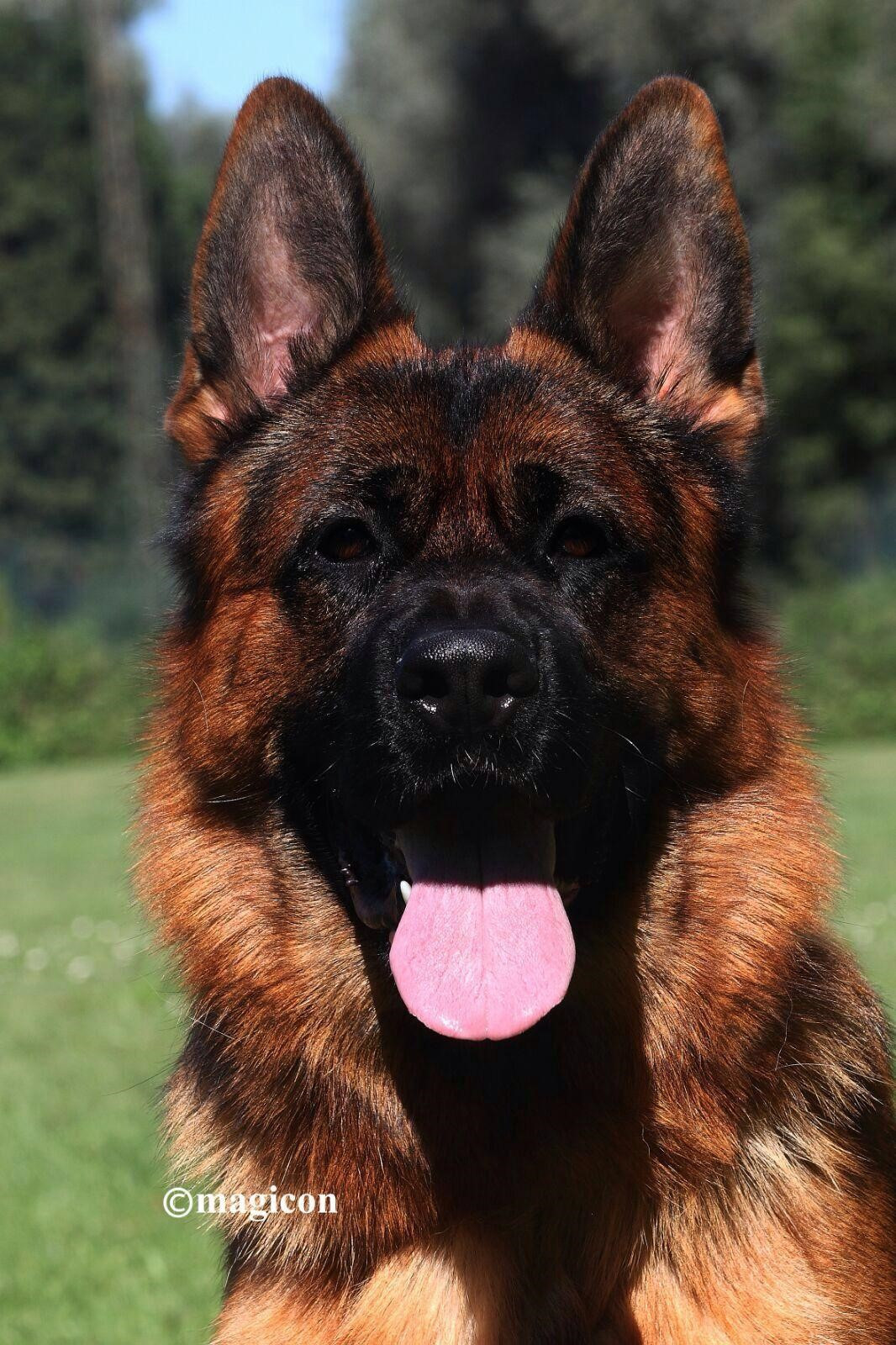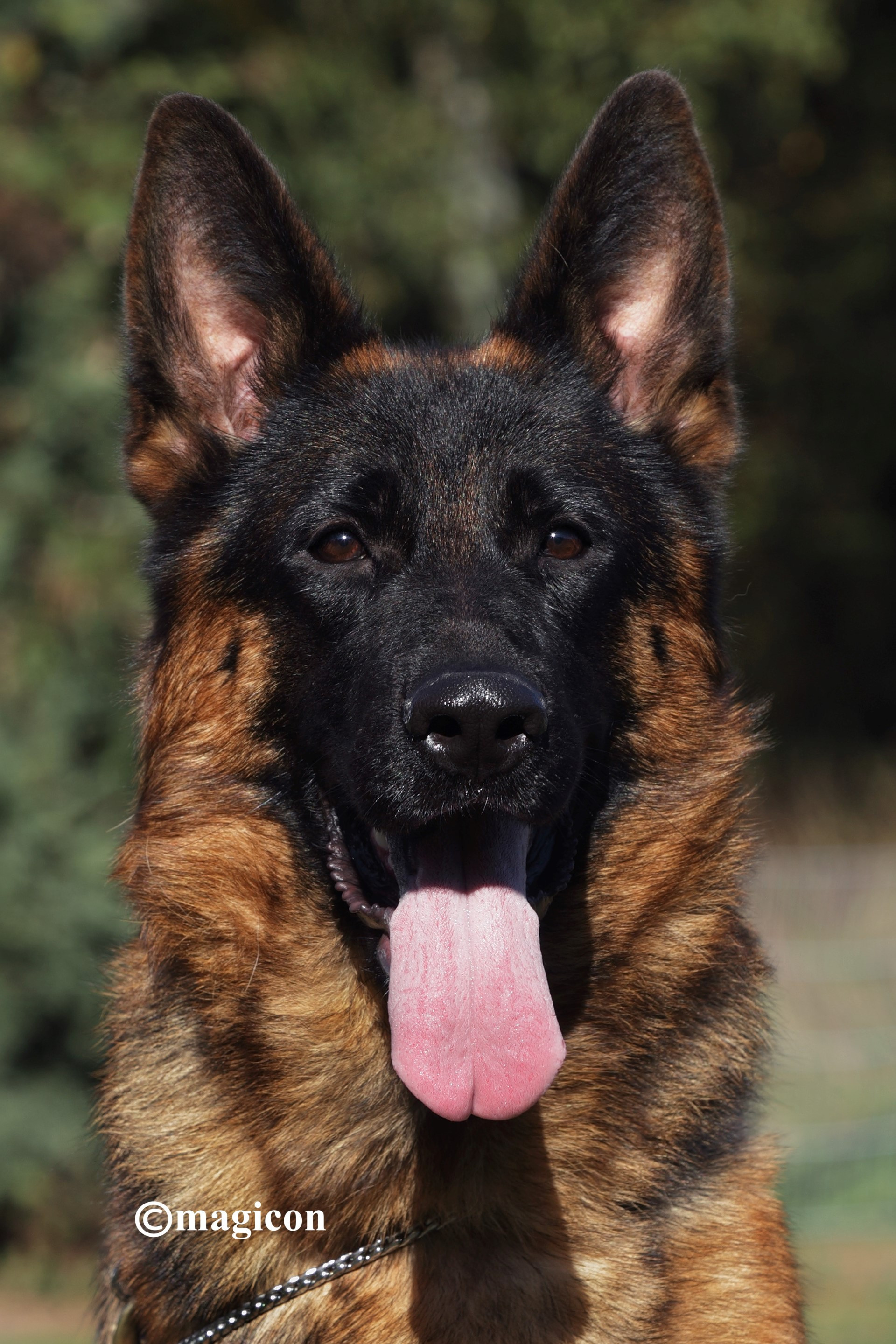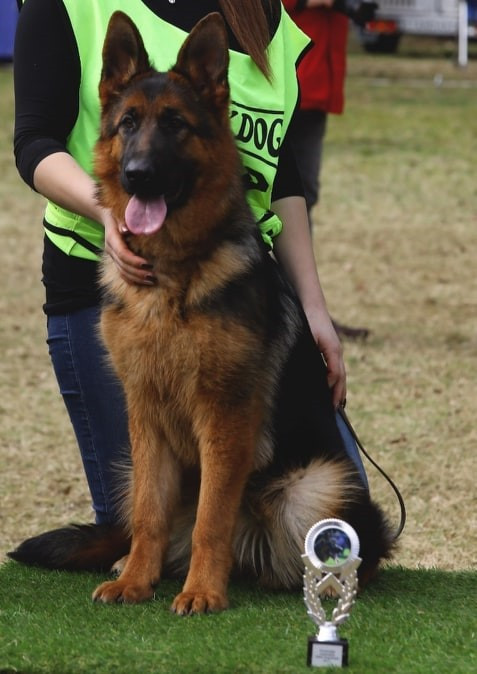 Zispe had her litter !! 6 males and 1 female
The female and one male will stay here ----
Frenzi had her litter !! 6 Females and 2 males !