Title. Double Click Here.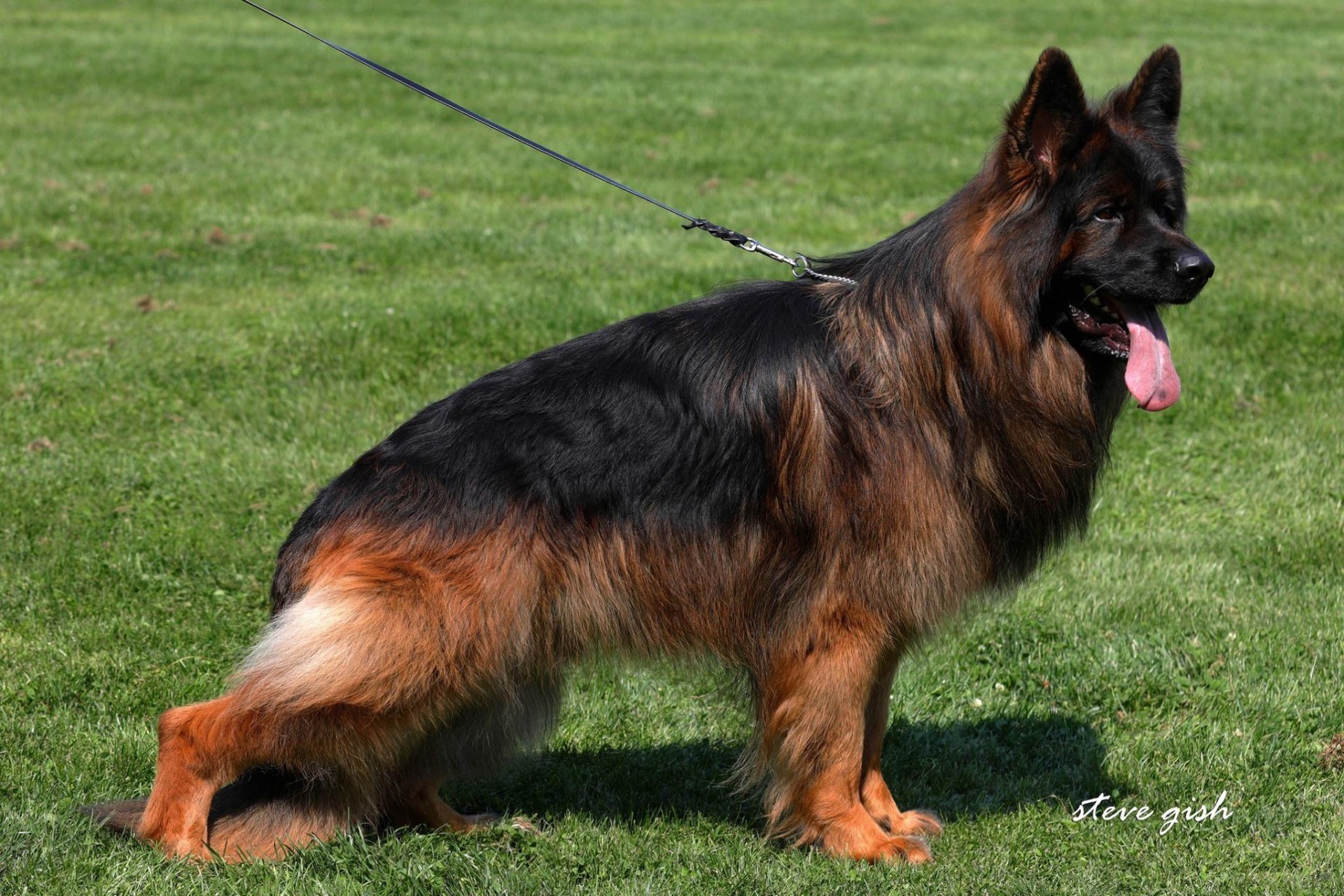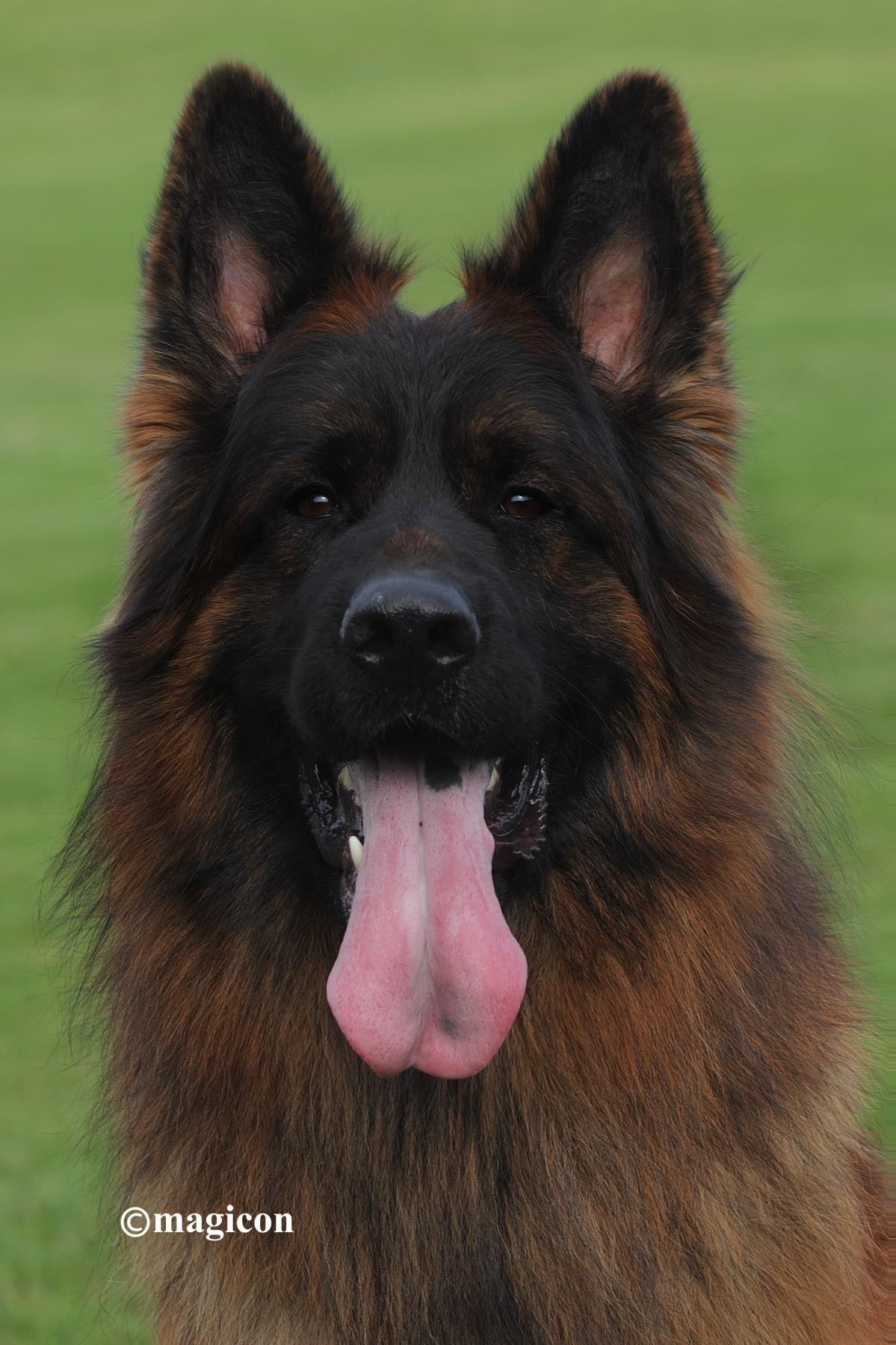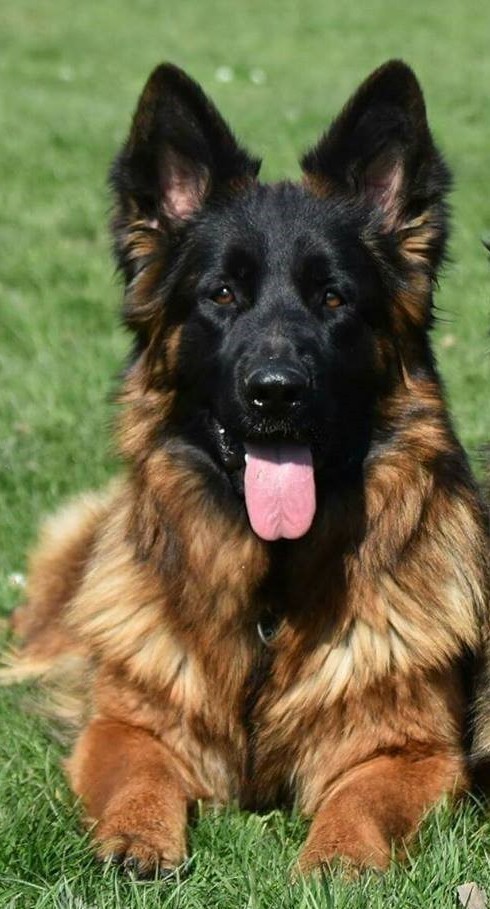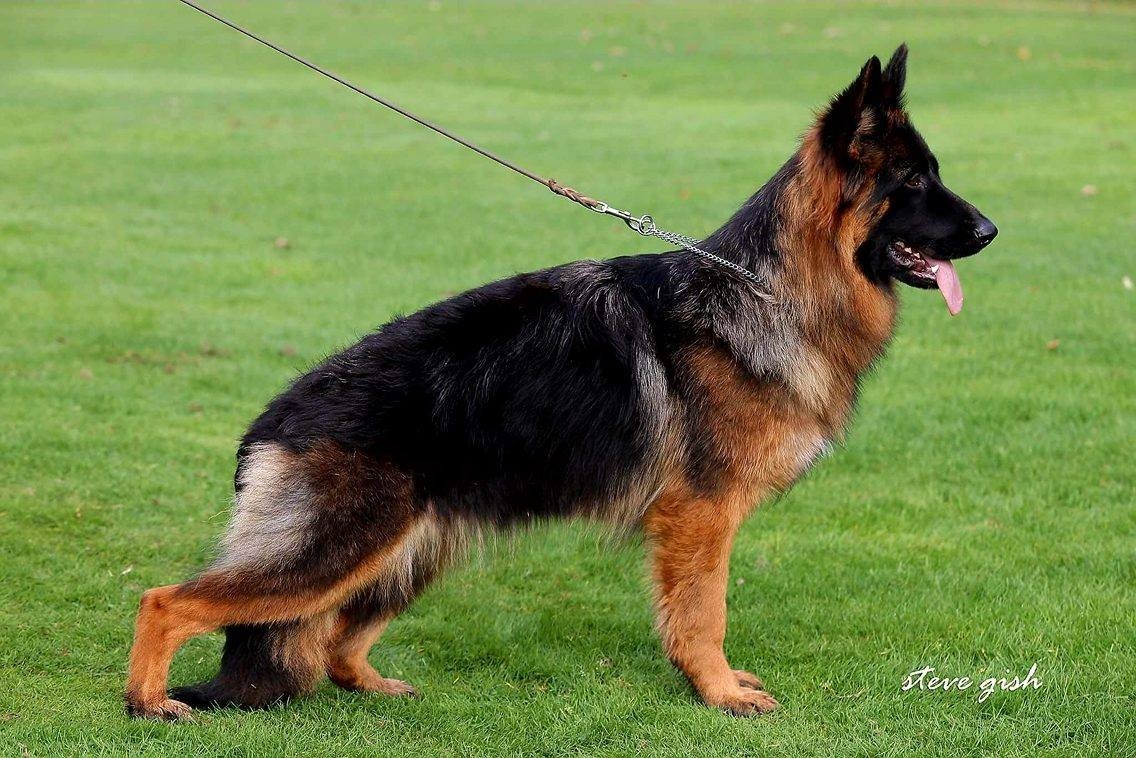 VA3 Ian vom kleinen Zauberberg IPO3 Kkl
SG1 Cozi v.d. Tempelhoeve BH AD
Cozi had 3 males and 3 females. All males are reserved and one female. There are two females available. We expect the puppies to be really super.
Both parents have A normal hips and elbows and are DM free . Mother and father also have really outstanding temperament and love people.