Altea is confirmed pregnant ! Keep checking back for updates !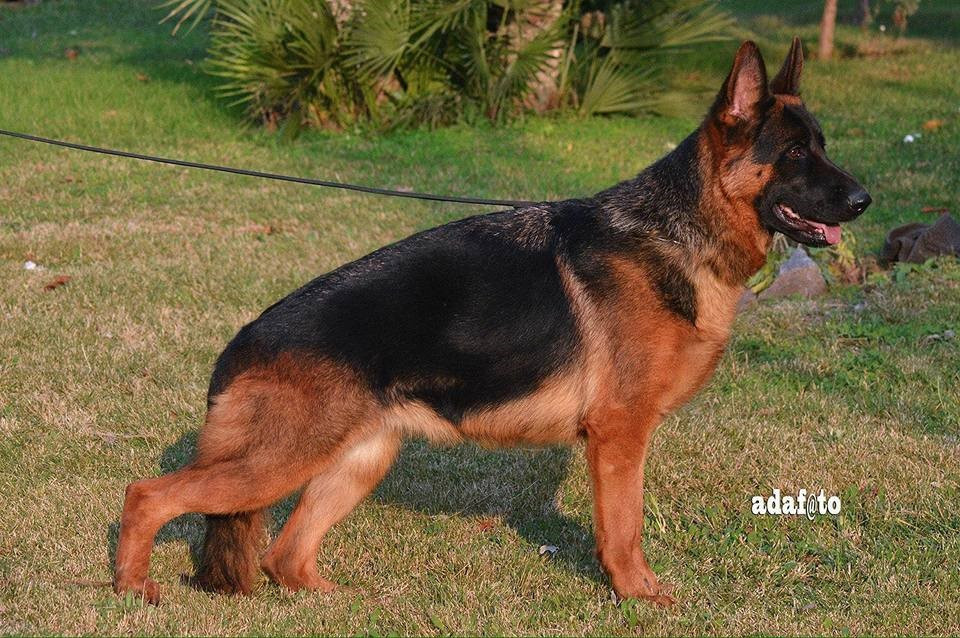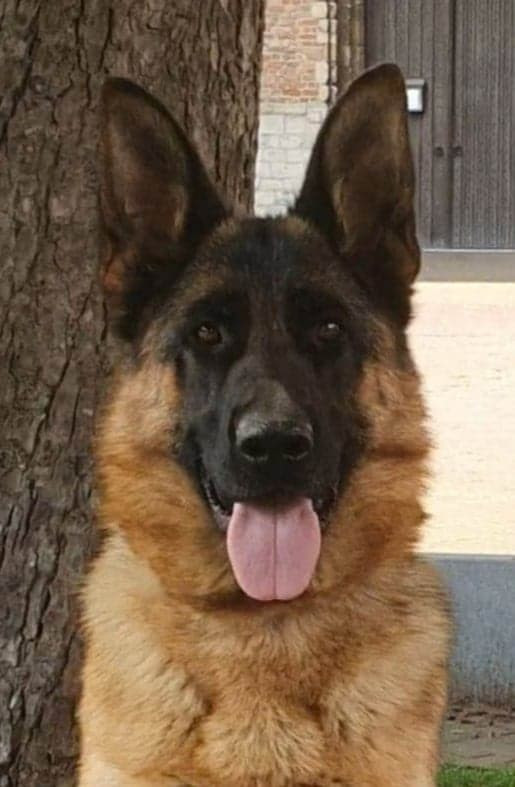 SG Bijoux von Weinbergsiedlung IGP1 Kkl



Bijoux has had her puppies and we have 6 males and 4 females. There are 3 black males and 1 black female. The black female will stay with us and not be sold. Both parents have outstanding temperament for work and lovely characters to be wonderful family dogs. .
Litter due end of September