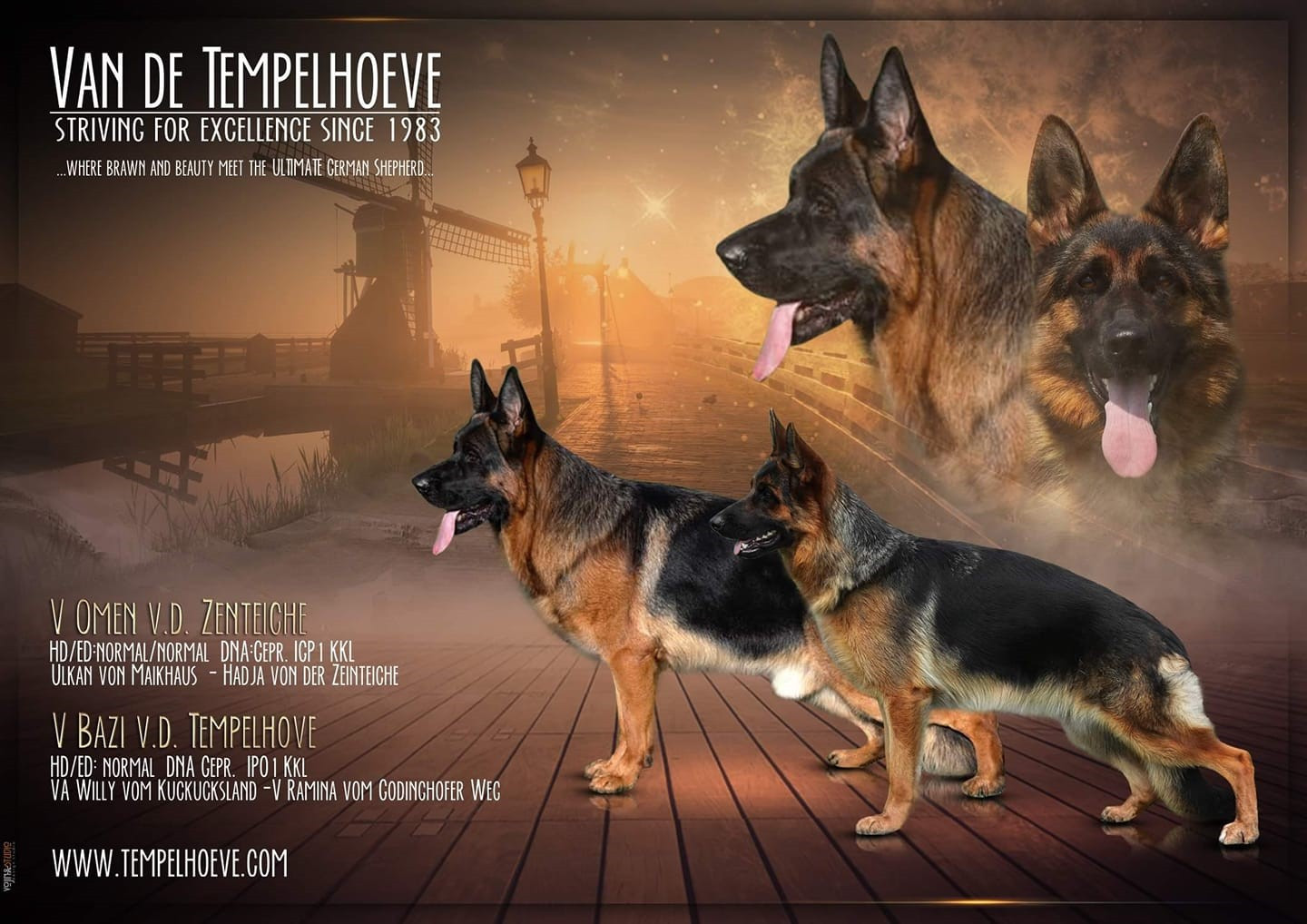 Bazi had her litter !! 5 females and 4 males ! We are taking deposits to reserve puppies ! Both mother and father have A normal hips and elbows. The litter has a low hip ZW of 73. Mother is DM N/N. ( We have a sister to the sire Omen who is also DM N/N.) Bazi is a wonderful female with great character and drives who passes it to her progeny. We expect the pups to have super temperament with very good conformation and beautiful coats. The pedigree is full of VA dogs --Bazi the mother is a daughter of the 2X VA1 Willy vom Kuckucksland and grand daughter of VA1 Mentos Osterbergerland. The father is a son of the super Italian male Ulkan Maikhus who had one of the best progeny groups at the 2019 German sieger show. All females are reserved. There are 3 males available.
****** NEW MATING !!!!!!!!!!!!!!! ******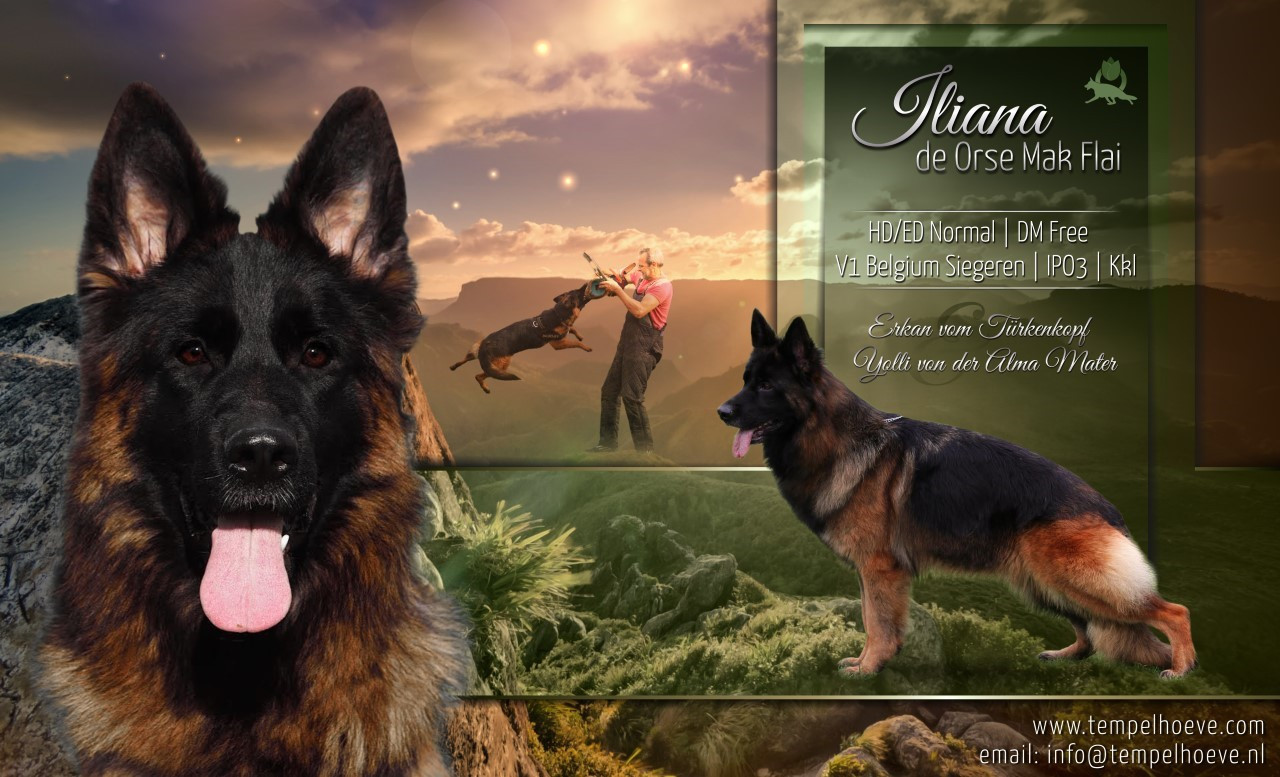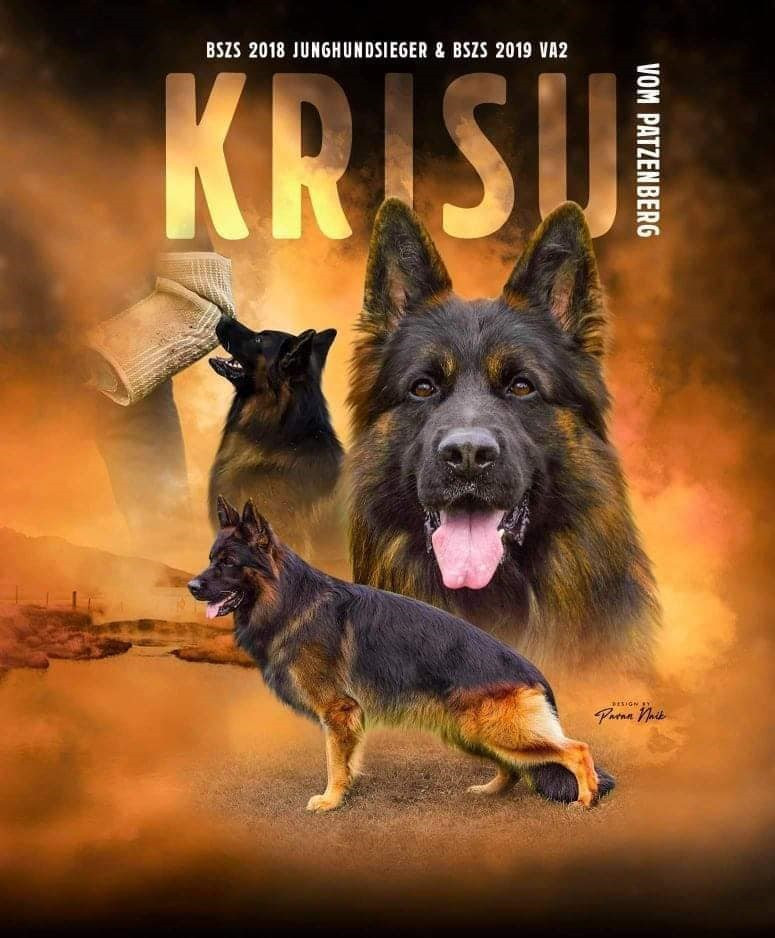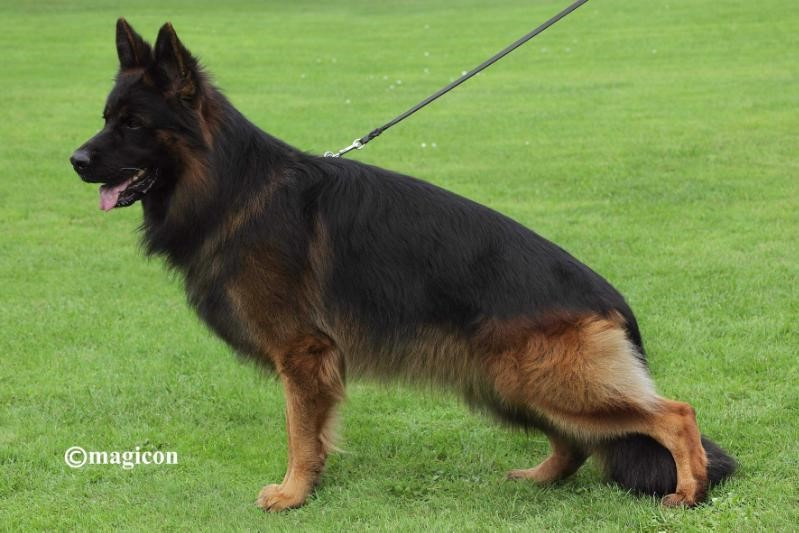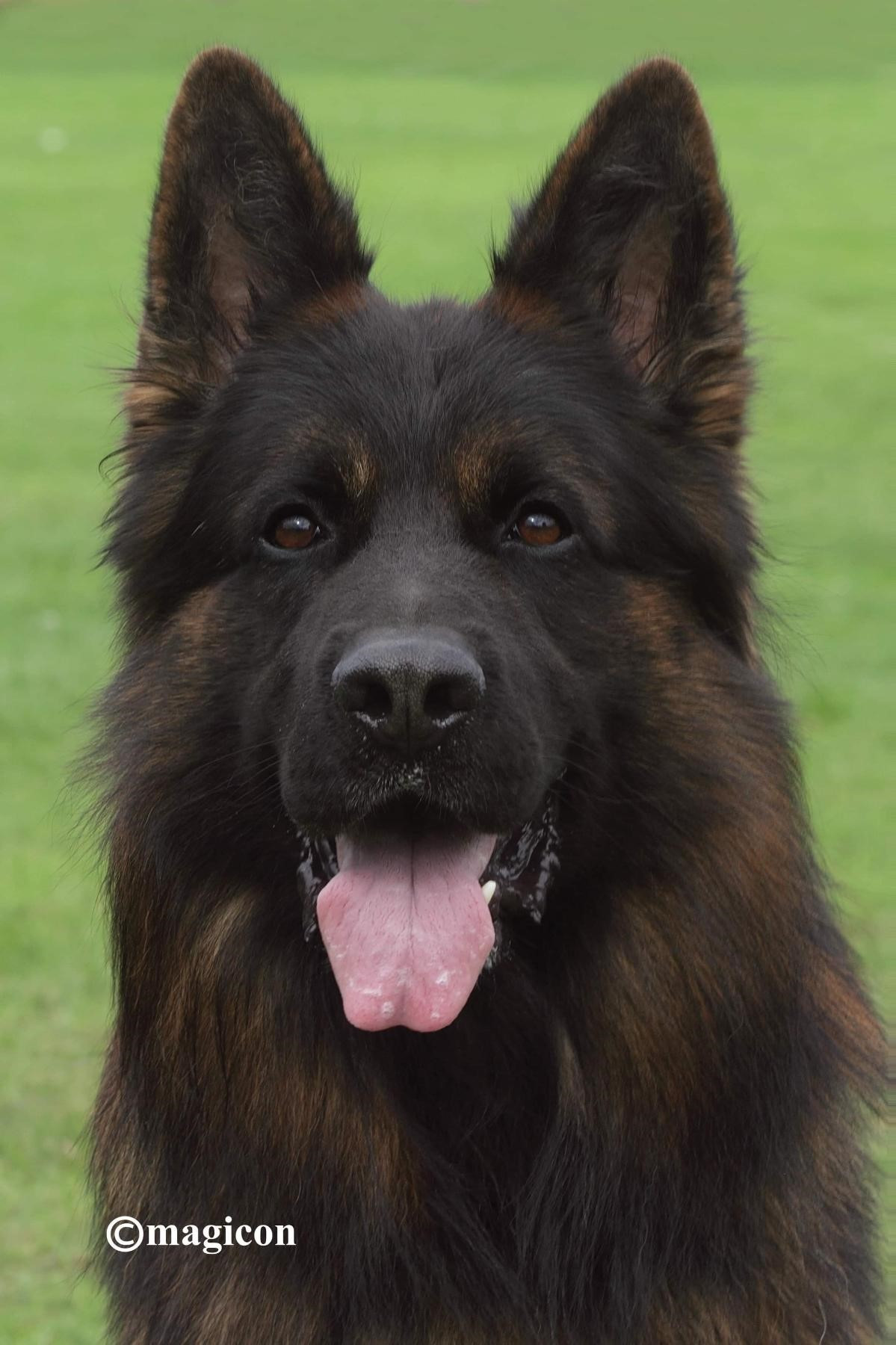 VA 2- BSZS 2019 Krisu vom Patzenberg 
We have mated our V1 Iliana de Orse mak Flai IPO3 Kkl to the wonderful male VA2 Krisu vom Patzenberg IGP3 Kkl . Both Lana and Krisu have A normal hips and elbows and are DM N/N. We expect wonderful temperaments, nice conformation with dark black and red pigment with black masks. We will know in about 26 days if Lana is pregnant. Keep checking back and when she is pregnant we will then take names for reservations for the litter.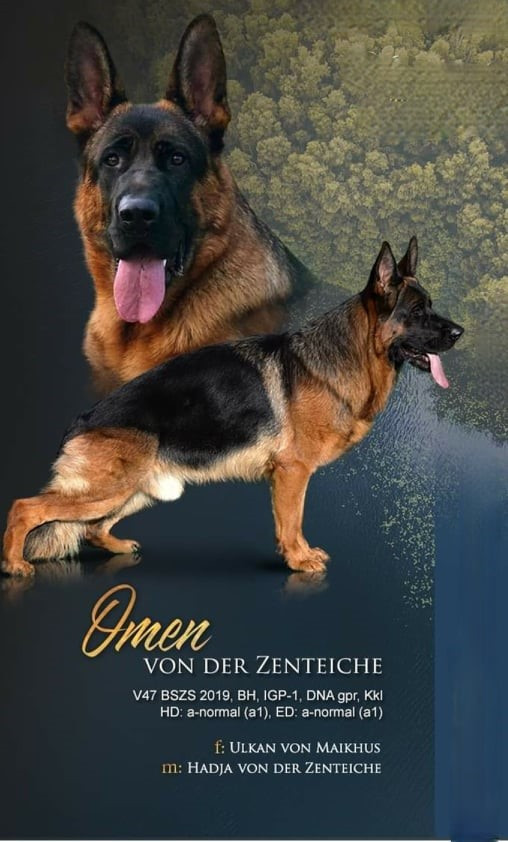 V Omen von der Zenteiche IGP1 Kkl
******* NEW LITTER !!!!!! *******