Wij zijn de Nederlandse vertegenwoordiger van Schmidt Autoboxen uit Duitsland
Op maat gemaakt of standaard modellen voor bijna elke auto.
We are the Dutch representative from Schmidt Autoboxen from Germany tailored or the standard model for almost every car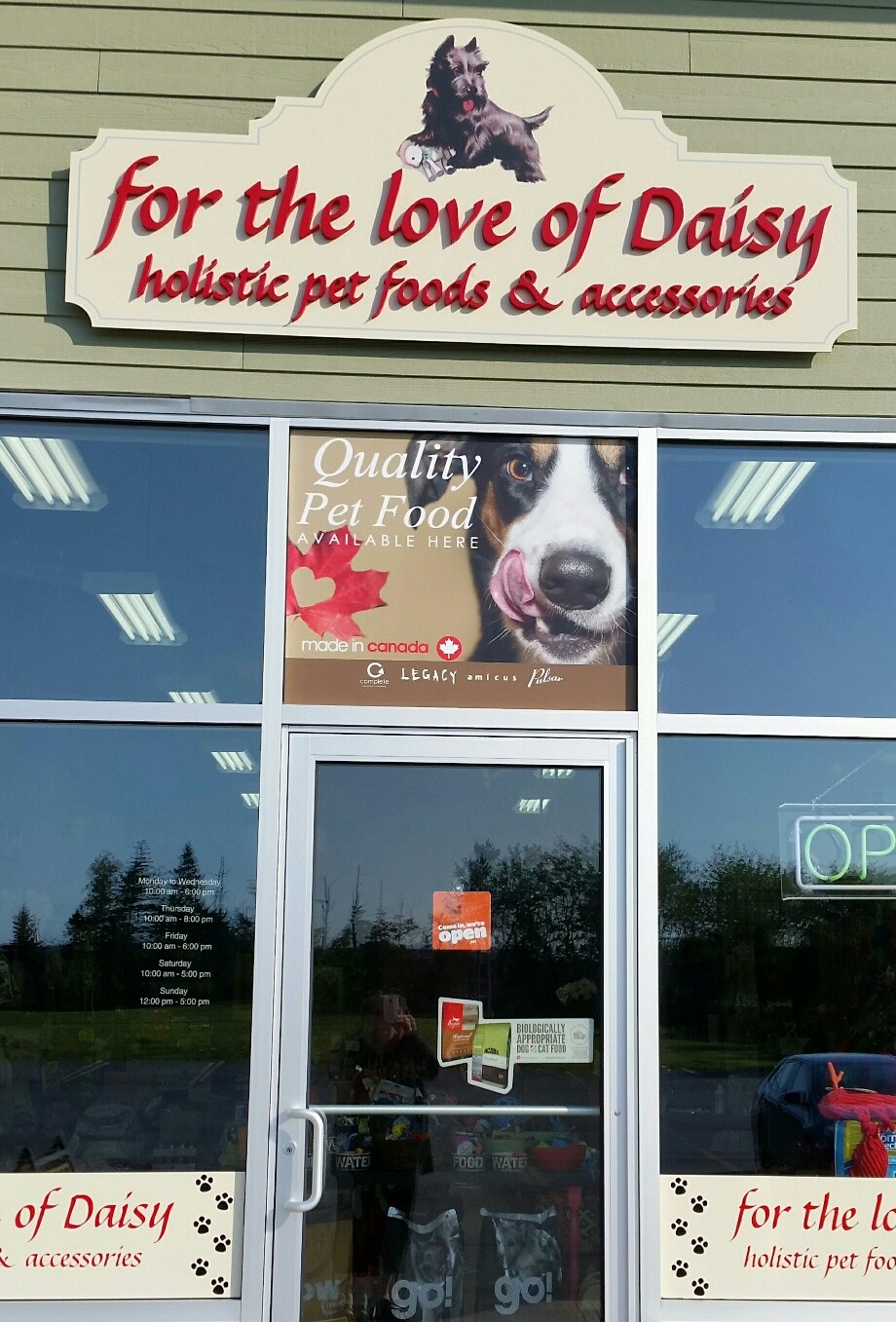 For the Love of Daisy, Holistic Pet Foods and Accessories, located in Halifax, Nova Scotia specializes in high quality diets for dogs & related products.
T

The best pet store in all of Canada!!

Click on the picture to take you to the website or facebook page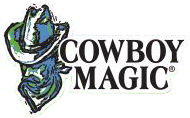 SUPER GROOMING PRODUCTS !