Lary is a super young male with great potential. He has great temperament with super drive and likes to work. He is a son of 2X VA1 Willy Kuckucksland and grandson of VA Etoo Wattenscheid. He is very good with all people and other dogs. He has very nice conformation with a strong male head.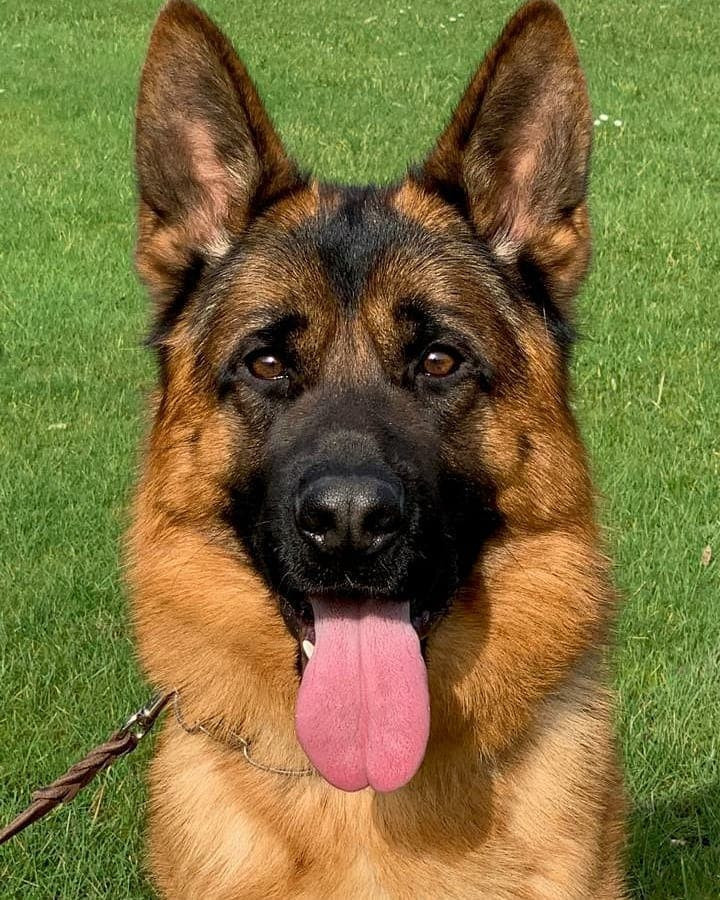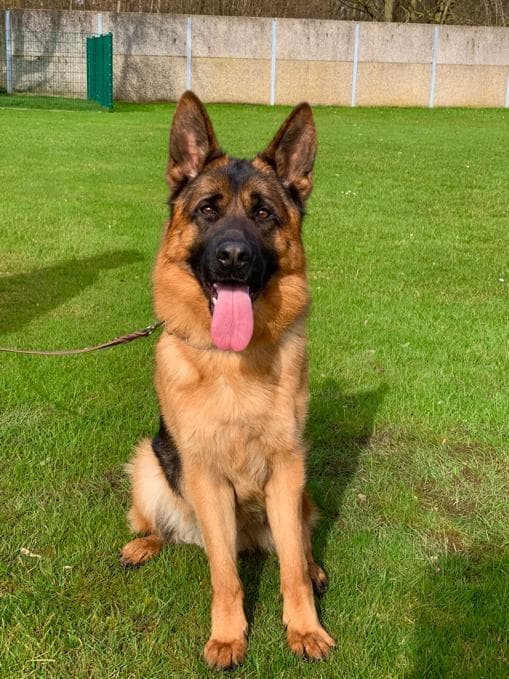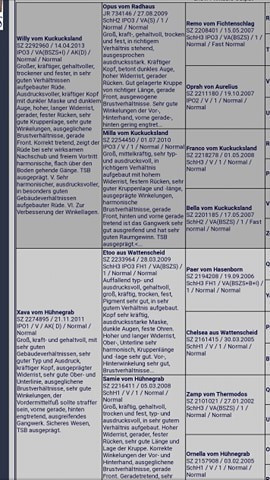 date of birth July 24, 2018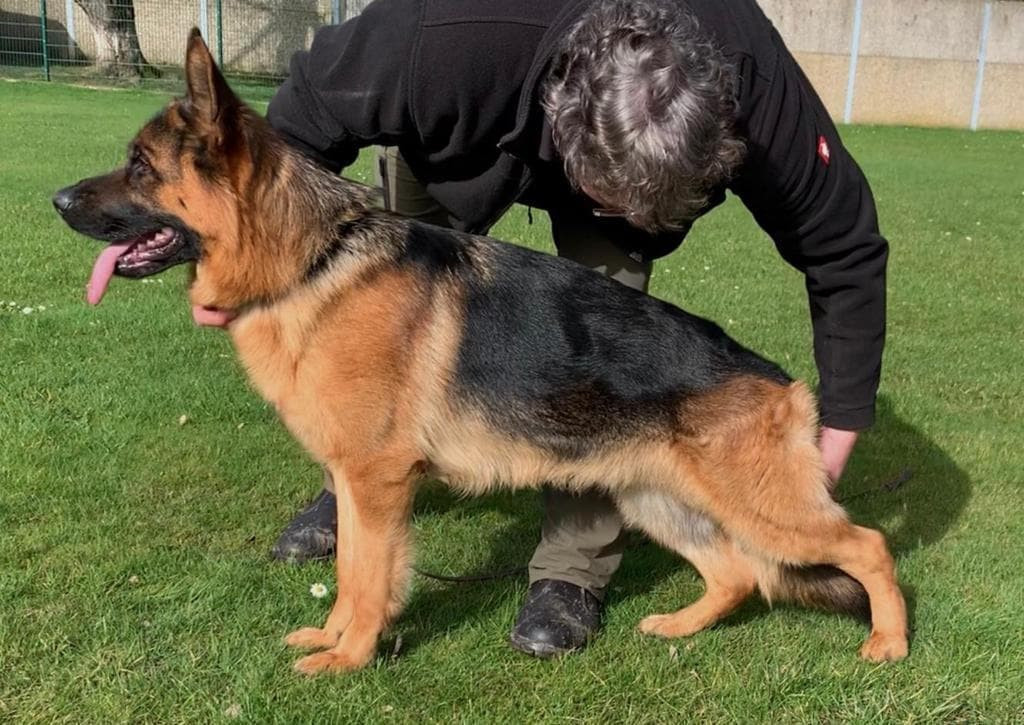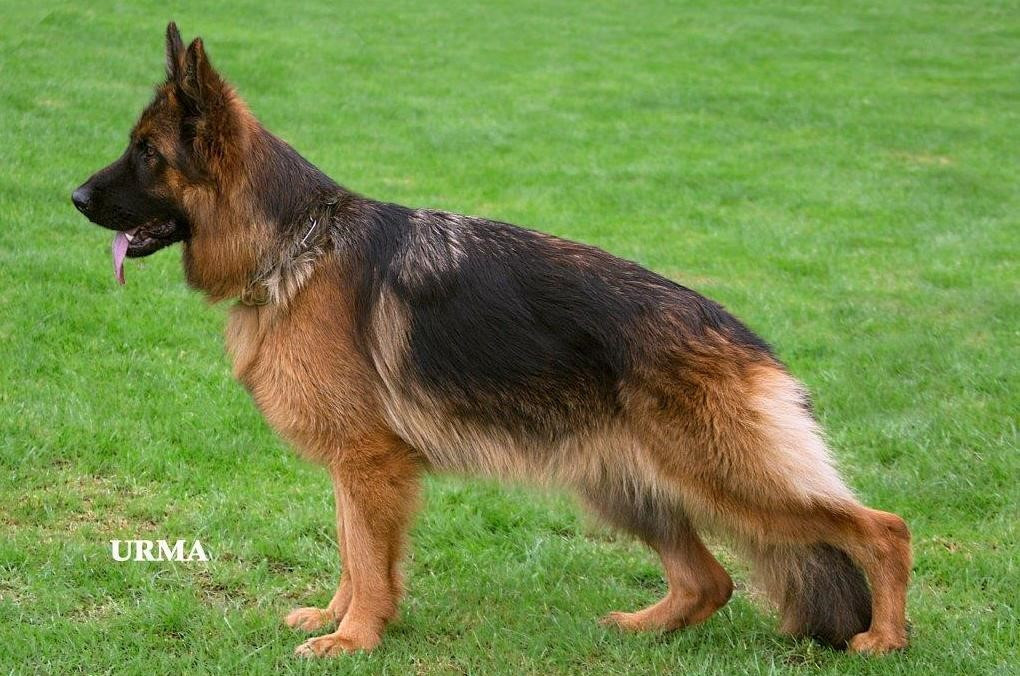 V1 Xari vom Stieglerhof

IPO1 Kkl
date of birth October 8, 2015
Top long hair female with great pedigree ! Xari was SG5 German sieger show in 2017 in a very strong class of beautiful females. She has her IPO1 and life time Kkl. She has A normal hips and elbows with very low ZW of 72. She is 59.5 cm . She has been mated 2 time and has had 2 litters with no problems. Two of her progeny was also shown at the german sieger show with good results. She can be mated with a top long hair male for extra costs.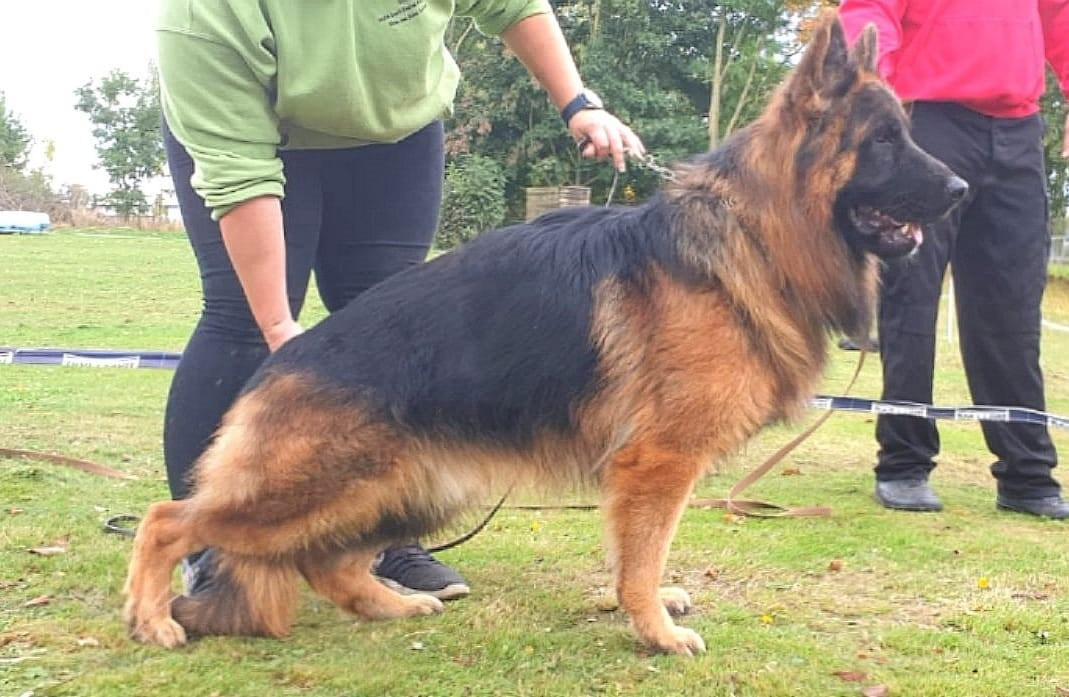 SG Enzo vom Team Hühnegrab
Super young adult with great pedigree ! He has A normal hips and elbows and is 64 CM tall. He has big mascuine male head and strong bones. He is very social and good with people. He has been shown in Germany and has ben SG1 three times and as SG15 at the German sieger show last year.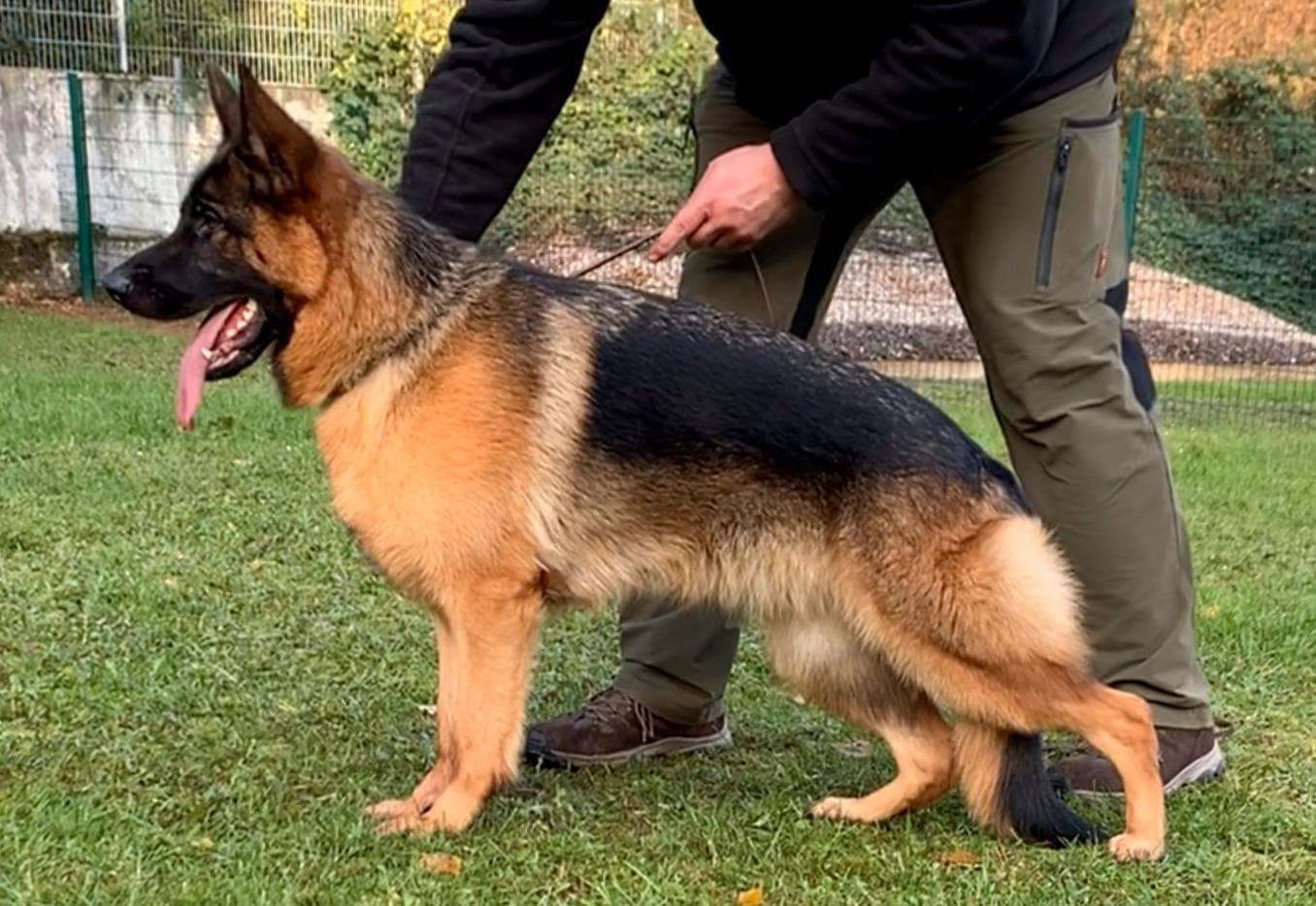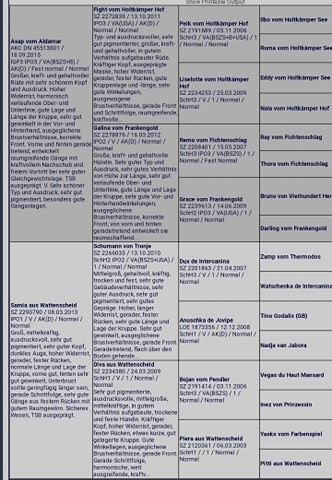 Very nice female that is in heat now and can be bred for extra costs. She has super pedigree filled with many top dogs. She is good with children and all people . Very social and outgoing .

Maybe the Best aus Wattenscheid
VA3 Asap v. Aldamar daughter
Date of birth July 31, 2018