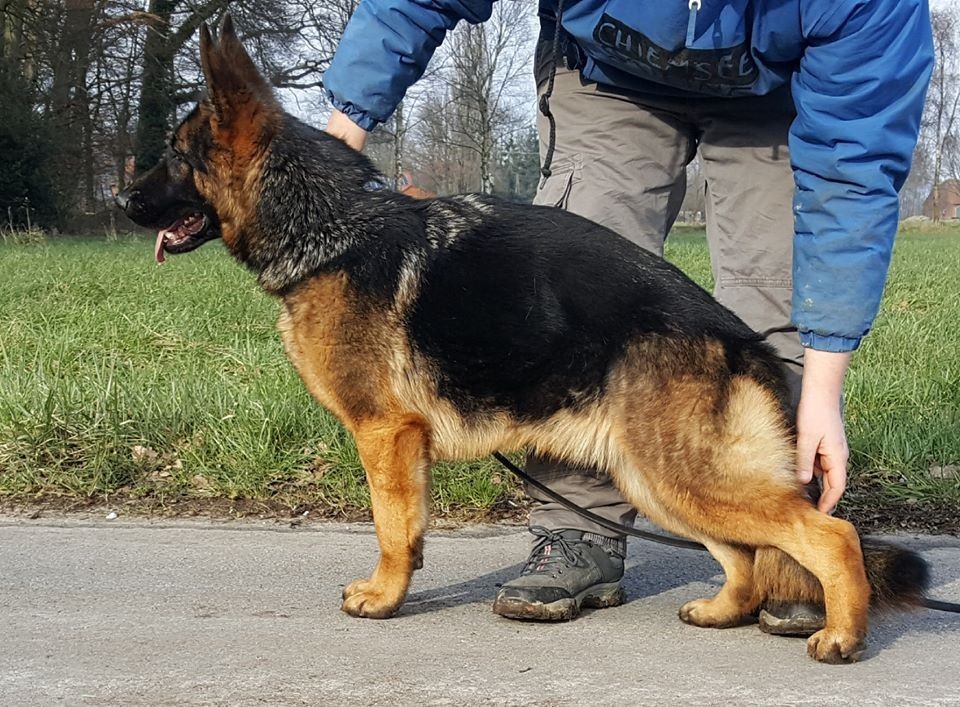 Xanthia vom Haus Iskander
Nice beautiful young female with great drive and temperament. She has nice black and red color with a very dark head. She has A2 hips and A3 elbows. She has a super pedigree for breeding . She is very good with kids and all people . She also has very good movement for shows. German pink papers with the A stamps on her papers.
Date of birth Nov 16, 2016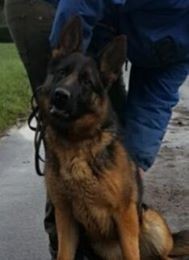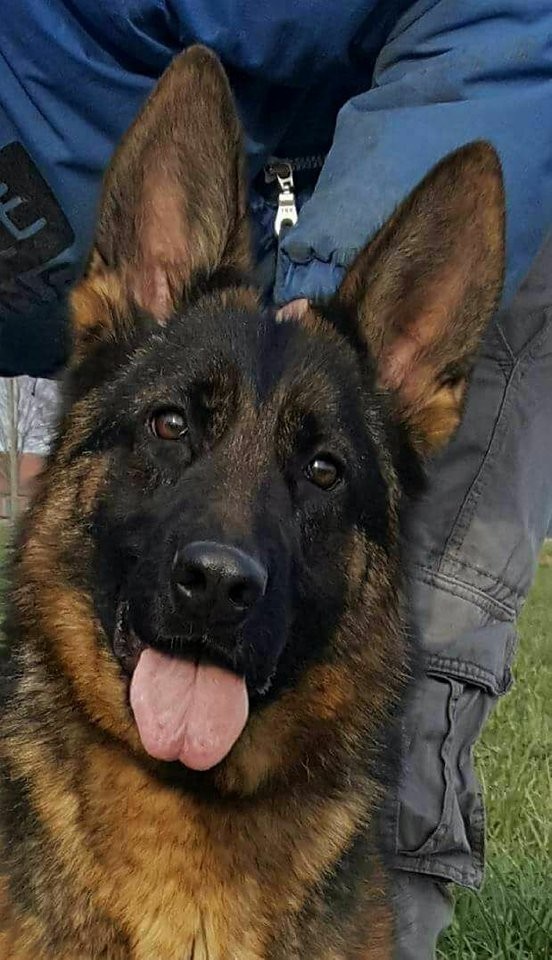 date of birth Oct 1, 2016
Super nice young son of V23 Freddi Modithor. He is very black and red and really gorgeous in person. He has super movement and anatomy. He has really good bite work and loves to please his owners. He comes from the famous vom Pendler kennel in Germany with an OUTSTANDING mother line !!!!!!!!!!!!!!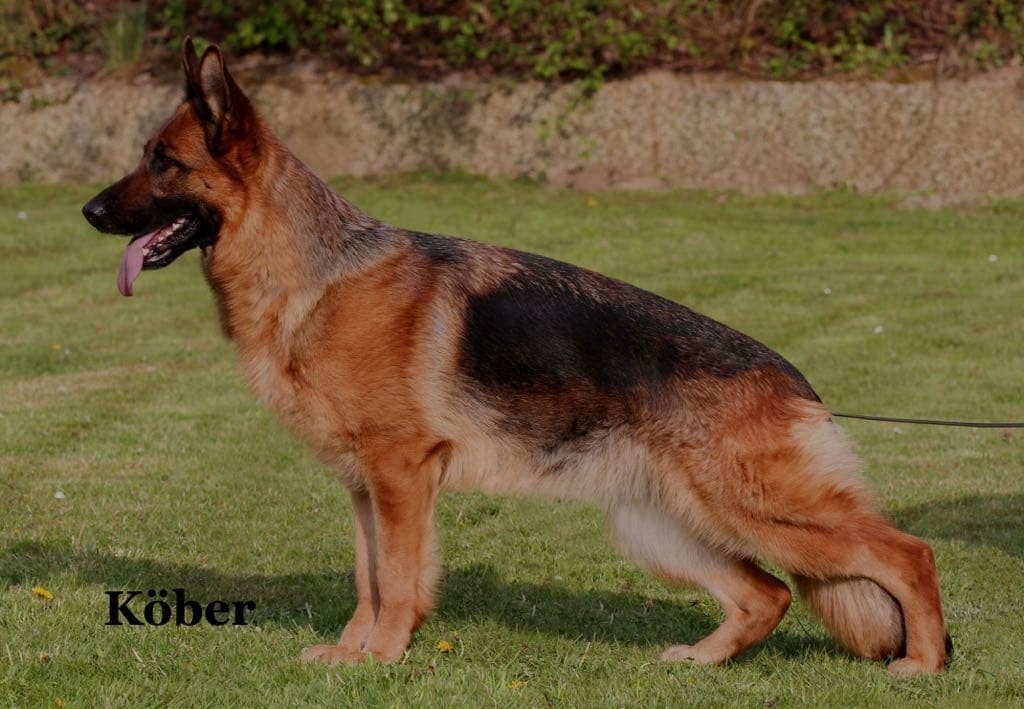 V Orna aus Wattenscheid IPO1Kkl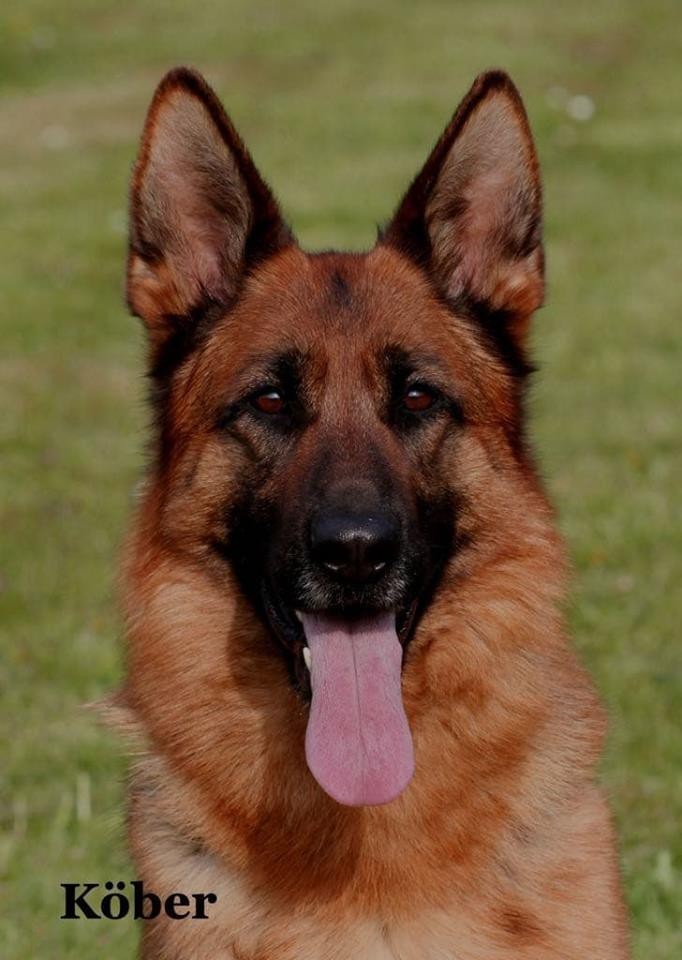 Very beautiful female bred with Eusebio aus Wattenscheid a son of Gondor Regina Pacis who was SG24 German sieger show in 2017. She is a daughter of the great VA Etoo aus Wattenscheid. Her mother is a daughter of VA Zamp Thermados. The pedigree of the puppies will have all the greats and be Remo free. She has had 3 litters and in her last litter had 5 puppies. She has very nice temperament and gets along with children and other dogs. She has A1 hips and elbows. Pictured below is Eusebio the male she is bred with.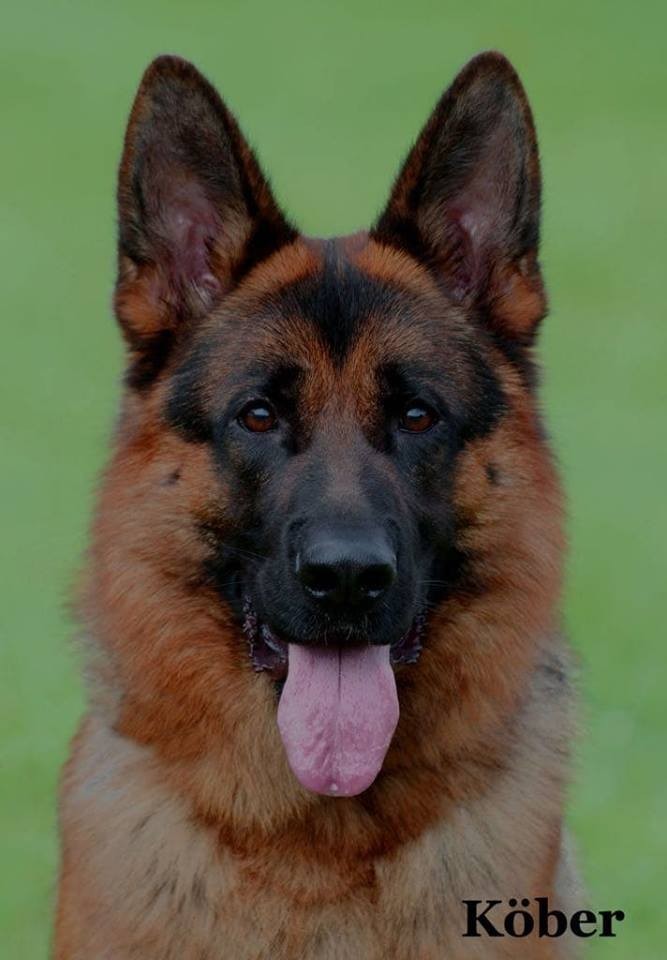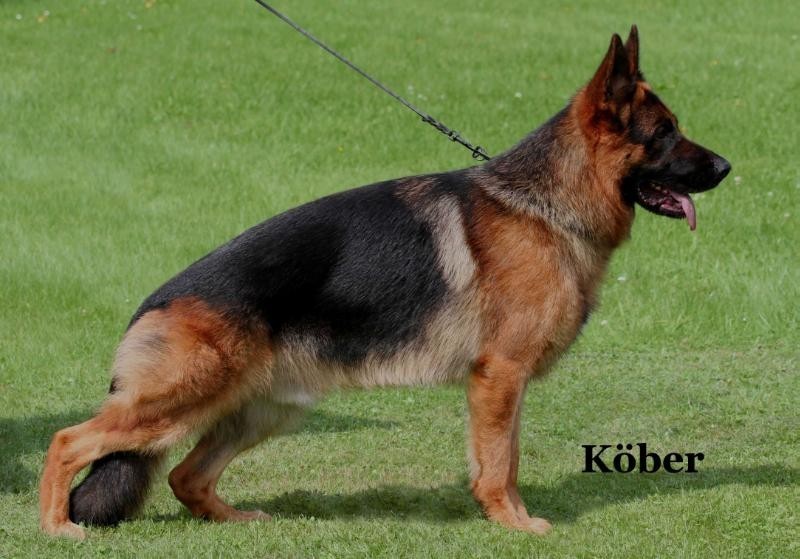 SG 24 JKL BSZS 2017 Eusebio aus Wattenscheid



HE IS NOT FOR SALE! HE IS THE MALE WHO HAS BRED THE FEMALE ABOVE ! HE IS NOT FOR SALE!!!!!!