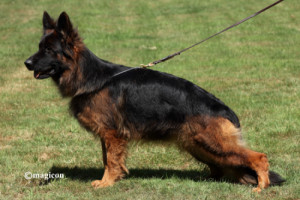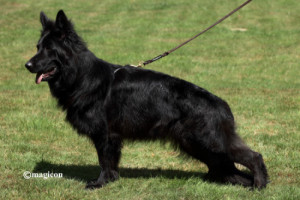 We are proud members of and support these organizations
Welcome to Tempelhoeve Kennels website.
We are breeders of high quality West german showline GERMAN SHEPHERDS.
We are located in the Netherlands and have been breeding German Shepherd dogs since 1983.
Van de Tempelhoeve is a kennel dedicated to the cause of breeding the ultimate German Shepherd Dog which would be suitable at any deemed purpose -in IPO, In shows, scent detection, search and rescue dog and most important as a loyal family dog.

We breed only to forward our breeding program to achieve that desired type, black and red pigment, correct and powerful movement combined with a STRONG CHARACTER, which is very true to the German Shepherd breed. All our dogs are health tested prior to breeding.

Breeder of VA Kimbo v.d. Tempelhoeve IPO3 Kkl